Assistant Prof. Dr. Salahaddin Yasin Baper
Head of Architectural Department /College of Engineering at University of Salahaddin-Erbil, IRAQ.
Assistant Prof. Dr. Salahaddin Yasin Baper is acting as Head of Architectural Department /College of Engineering at University of Salahaddin-Erbil, IRAQ. He obtained his BS in Architecture from University of Technology, Baghdad Iraq with Honors. He continued his M.Sc. in architectural technology at University of Technology, Iraq. He earned his PhD in theory of architecture in HBP-USM. He works as a Consultant Architect and designed several important projects in Erbil city.

Prof. Dr. Muthana J. Al-Bayaty
Ph.D. in Architecture, University of Pennsylvania, 1982.
Academic qualification:
Ph.D. in Architecture, University of Pennsylvania, 1982.
M.E.D, Yale University, 1977.
B.Sc. in Architecture, Ain Shams University, 1969.
Brief Profile :
Muthana J. Al Bayaty was born in Baghdad in 1947. He studied at Ain Shams University in Cairo. After graduating in 1969 he practiced architecture in various places, including the esteemed Hisham Munir's Architectural Office and Building Research Center. He continued his studies at Yale University earning his Master's degree in Environmental Design in 1977.
He then joined the department of architecture at Baghdad University as a teacher. He founded Bayaty Architects in Baghdad in 1978.
In 1979 he joined the PHD program at the University of Pennsylvania, graduating in 1982, studying under influential architects-thinkers like Joseph Rykwert and Cesar Pelli.
Asst. Prof. Dr. Sherif Farag Ebrahim
Architect- Assistant professor, Faculty of Fine Arts, Alexandria
University, Egypt.
Sherif Farag is the co-founder and CEO of ADD Architects which is an interdisciplinary architectural office in Egypt. Considered one of the growing consultant offices in Alexandria, persuaded to participate in the architectural competitions.
He finished his Ph.D. of Architecture, entitled 'Towards developing a platform for feedback in the design process (Case-study of daylight efficiency in office buildings in Egypt)' which aims to apply a scientific methodology to manage and implement a platform that will collect, analyze, and give outputs from the information collected from several previous architectural design experiences.
Previously he finished his M.S.C. of Architecture, entitled "Topology tendency in Architecture", discussed the development of the new mathematics especially topological science in its concept of space which ignores dimensions to concern in surfaces' relations, certainly widely contributing to architecture development.
Teaching several undergraduate courses; architectural design and project management. He has been involved in different scientific, social, and cultural activities and public events.
He has vast experience, in two firms for 3 years, in forming a design team and design process to ensure productivity improvement, He also works in setting up a firm structure to lead the architectural/interior design firms to work efficiently.
He is the project manager for the Reconstruction and Rehabilitation of Al Nouri Complex project in Iraq; After winning first place in the international architectural competition organized by UNESCO in coordination with the Government of Iraq and with the financial support of the United Arab Emirates, to redesign and rebuild the Al Nouri Mosque in Mosul after the demolition by Isis in 2017.
As he is the CEO of ADD Architects, he works on several projects such as.
Reconstruction and Rehabilitation of Al Nouri Complex, Iraq
Ministry of Justice, the New Administrative Capital
My Doctor Medical Center, Qatar – Al Waseel Private Resort, KSA
Strategic Food and Security Facilities, Qatar
Alexandria Business Association, Egypt
Dar Al Uloum Library, KSA
Al Ta'ef Aqua Park, KSA
Mozambique pre-school, Mozambique.
He previously participated in Mega projects such as,
Al Maazar urban development, Riyadh, KSA
El Moez Historical Street Rehabilitation, Cairo
North Cairo wall development, Cairo
Qaitbay Citadel Square development, Alexandria
Rio Sports Club, Alexandria
Sidnaoui renovation and rehabilitation for building and surroundings, Cairo
He participated in many workshops and exhibitions, to name a few,
Urban Minorities workshop 'Round 1 and 2'; an exchange program by DAAD entitled, German-Arab dialogue, between Arab-German universities; Bauhaus University, Alexandria University in Egypt, Islamic University in Gaza, and German Jordanian University in Jordan.
Inhabiting spaces; a collaboration work between Centre Rézodanse in Egypt and the Latvian Centre for Contemporary Art. It explores the relationship between the movement of the human body and architecture using visual arts as the connection path between both disciplines, as well as a means of documenting the process.
The Safirlab conference; a cooperation program between the French Ministry of Foreign Affairs, and SafirLab; aims to enhance the skills of young key players in new political and social dynamics of the Arab world. With the emergence of a new professional community around federated practices and shared values, SafirLab intends to participate in the construction of a space and share exchanges across the Mediterranean.
The Liquid Continent; a co-operation artistic workshop between the Faculty of Fine Arts, Alexandria University, ARCHINOS Architecture, the Mimar Cinan University, Istanbul, and Academia di Belli Arti, Venice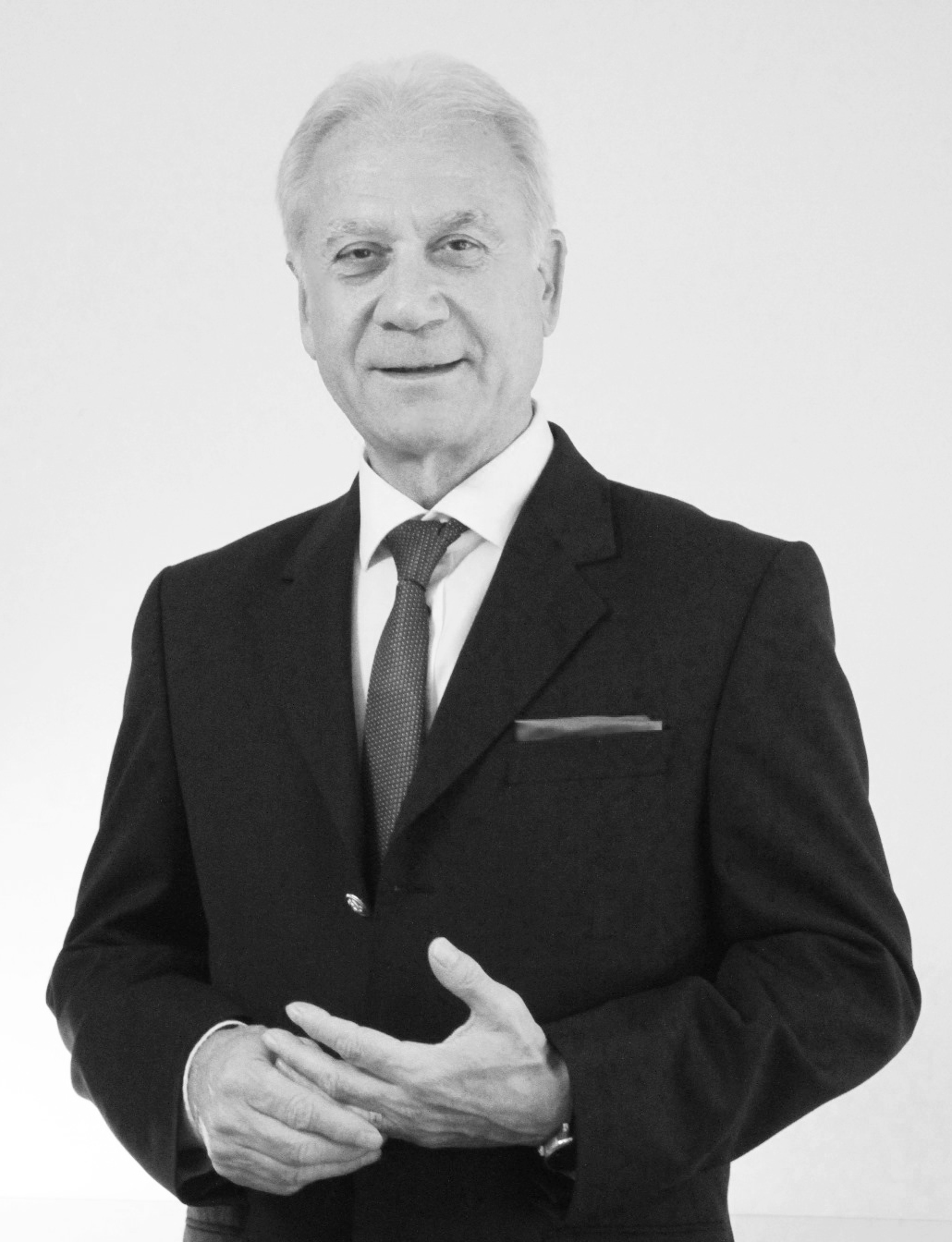 Assoc Prof. Dr. Sabah Shawkat
Engineer- Assistant professor, Academy of Fine Arts and Design in, Bratislava, Slovakia.
Sabah Shawkat is a structural designer, specializing in lightweight structures, such as tensile structures, tensile integrity structures, grid shells and reciprocal frames. He focuses on transforming these beautiful structures into design components such as chairs, tables, illuminated lamps or hammocks for interiors, gardens or public spaces.
He is also a passionate expert in traditional fiber-reinforced and prestressed structures. He has published numerous articles in professional journals and has written several books. He teaches students of architecture and building engineering. Moreover, he regularly organizes workshops for students and exhibitions of his own as well as student projects and construction models. He is also actively involved in projecting and building constructions as well as reconstructions and modernizations of buildings.